Organizations with well-defined and collaborative, win-loss program ownership see significantly more benefit than those with a fractured approach. In this article, we outline three levels of program ownership and review their effectiveness.
🏝️ Siloed
Providers at this level have no defined program ownership. There is no one department leading win-loss analysis efforts, which may result in many organizations acting in silos, and not sharing their processes or results. Because of this, there is no consistency and certainly no rigor of a formalized, cross-organizational process aimed at communication that can improve win-loss results.
👫 Shared
At the intermediate level, the win-loss analysis program is typically owned by sales and marketing leadership. This defined level of ownership can aid with structured communication and dissemination to a degree. However, concerns can arise when seeking win/loss results from these two organizational teams. For instance, many sales groups only retain key client and competitor information on their wins, disposing notes from any losses. Additionally, according to Gartner's report, entitled "Tech Go-to-Market: Three Ways Marketers Can Use Data From Win/Loss Analysis to Increase Win Rates and Revenue" by Todd Berkowitz, even ambitious programs can be sabotaged when sales staff fear that their failure to win will be held against them.
🌟Leveraged
By assigning win/loss analysis program ownership to a senior-leader sponsor or competitive intelligence (CI) function, these providers often report great success with circulating win/loss intelligence amongst a broad range of key stakeholders and decision-makers. Senior leaders can thus fine-tune processes and strategies in product development, marketing, sales, and customer service, to optimize performance and competitive advantage.
Want to learn more about win/loss analysis? Check out some of our other awesome content.
Image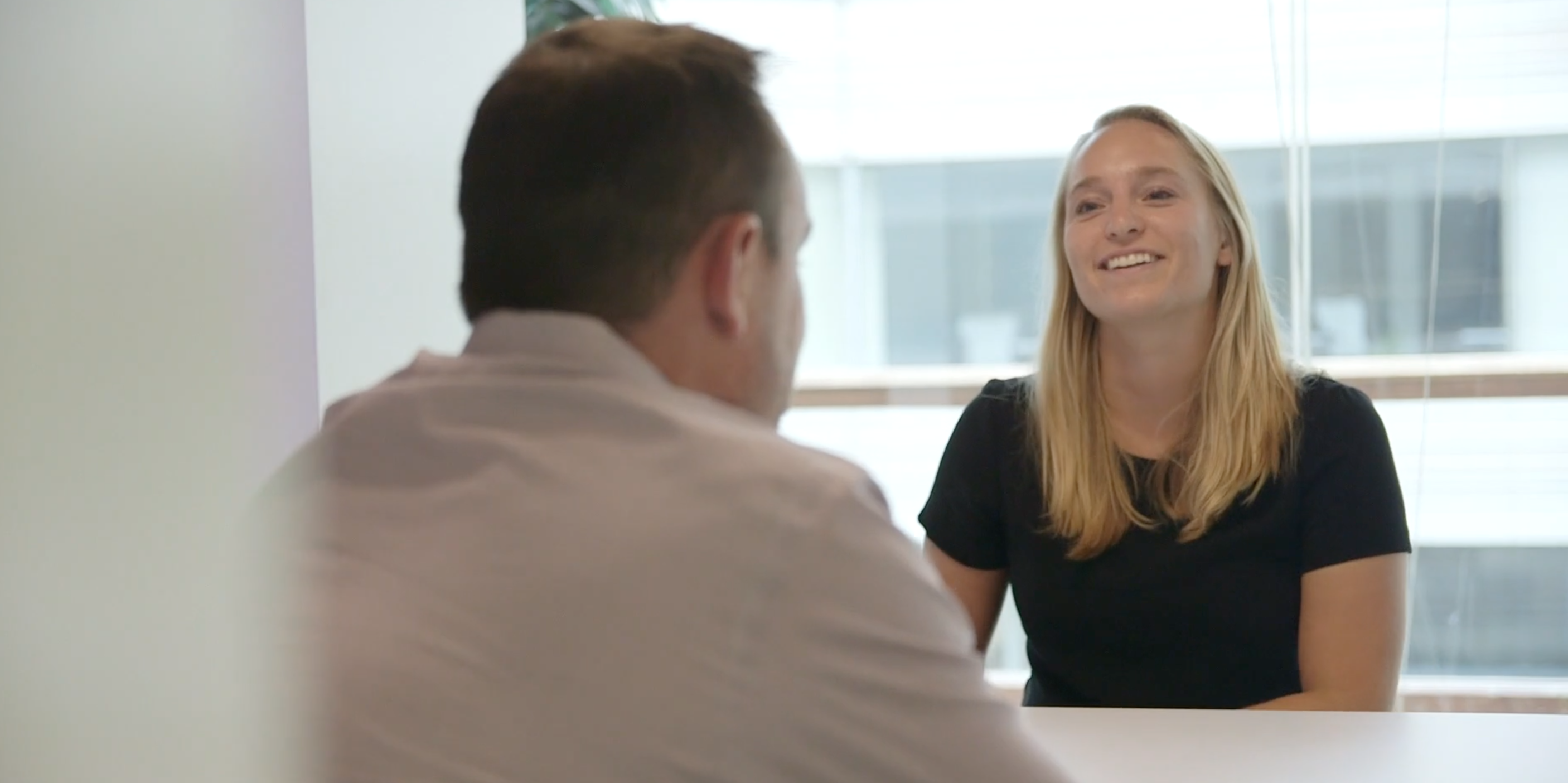 Become a DoubleCheck Insider!
Fill out the form below 👇 to get the latest win/loss and churn analysis insights delivered straight to your inbox.